Are you considering FHA approval for your condominium association?
Many Ohio condominium board members and property managers are familiar with theFHA requirements to obtain the initial approval or recertification of an existing approval so that FHA loans may be approved for purchasers of condominiums. FHA financing is important for many Ohio condominium communities since it is estimated that as many as 30% of all condominium mortgages are FHA loans. In addition, many lenders are usingFHA guidelines when underwriting non-FHA loans (Statement of Community Associations Institute, dated September 8, 2011). The requirements can seem intimidating to say the least, but with the assistance in submitting the necessary documentation to FHA, a recertification or approval is not out of reach. If your community's FHA status has expired, it is not too late to be recertified. An association has six months from the date of expiration to submit documents for FHA approval.
Some of the basic requirements in order to achieve FHA approval for your Ohio condominium are:
✓ Projects must be at least two units;
✓ Right of first refusal is permitted as long as the Fair Housing Act provisions are not violated;
✓ No more than 25% of the condominium can be used for commercial use and the commercial use must be homogenous with residential use of the condominium;
✓ No more than 10% of the units may be owned by one investor or entity;
✓ No more than 15% of the total units can be in arrears more than 30 days past the due date;
✓ Capital reserves must be at least 10% of the total budget;
✓ Pending litigation and special assessments must be explained in detail and letters regarding information related to these areas must be provided to FHA for consideration;
✓ Association must have "blanket" property insurance equal to 100% current replacement cost in addition to comprehensive liability insurance covering the common elements and fidelity insurance requirements (a.k.a. "employee dishonesty"). Flood insurance, if necessary, must also be provided;
✓ A current copy of the management agreement must be provided unless the association is self-managed;
✓ Copies of all recorded documents such as the plats, declaration and bylaws, and articles of incorporation must be provided;
✓ FHA will most likely not insure mortgages in a project where 50% or more of the units are already FHA insured (a.k.a. "FHA concentration levels")
Recently, there have been developments with respect to bank loans, fidelity insurance requirements, and leasing restrictions.
FHA requires association's to carry fidelity insurance in an amount equal to three months total assessments for all units in the condominium in addition to the current balance of the reserve account. FHA did mandate that if an association was professionally managed, the association was required to have the management company carry fidelity insurance in an amount equal to the association's annual budget and reserves. As of September, 2011, FHA will no longer require management companies to carry fidelity insurance and will accept the association's fidelity policy which covers the management company. This is helpful in allowing more association's to meet the approval guidelines.
FHA has also backed off requirements regarding leasing restrictions. FHA now looks at the condominium documents for at least one of the following criteria:
▸ all leases must be in writing and subject to the declaration and bylaws
▸ the association may request a copy of the lease
▸ the association may request the names of the tenants (Ohio law provides for this)
▸ no units may be leased for less than 30 days
▸ the association may establish a maximum lease term (1 year, 6 months)
▸ the association may mandate the maximum number of units to be leased but that number cannot exceed the 50% owner-occupancy requirement for FHA
▸ the association may not require prior approval of the tenant from the association
Although FHA has no written guidelines regarding bank loans, FHA does request information regarding bank loans. FHA will want to review copies of the loan documents and will request information about the purpose of the loan, did the loan require special assessments, why the loan was necessary, the start and ending dates of the loan, whether the association has been delinquent in loan payments, and more.
Our firm has been very successful in assisting many communities with the FHA approval process. For more information on what you need to qualify, give us a call.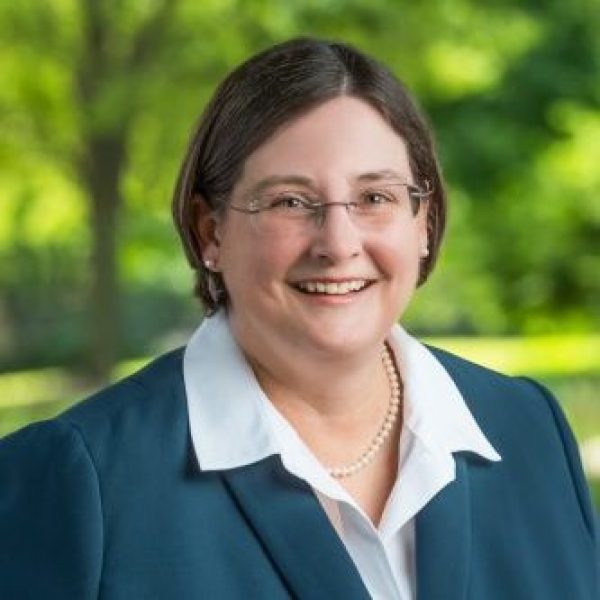 Robin Strohm
Ms. Strohm has been practicing law since 2004 and is a principal of the firm Williams & Strohm, LLC. As a member of the Ohio and Columbus Bar Associations, she is admitted to practice in all Ohio courts and the Federal District Court for the Southern District of Ohio. Read Robin Strohm's full bio.