Association Meetings in Light of Coronavirus Pandemic
In light of the increasing gravity and spread of the Coronavirus pandemic, Ohio condominium and homeowner's associations should consider taking immediate measures to postpone annual member meetings or other large social functions. On March 12, 2020, the Director of the Ohio Department of Health issued an Order banning, with certain exceptions, mass gatherings of 100 or more people in a single room (the "Order"). The Order will be in place for an indefinite period of time. During the time the Order remains in effect, it will supersede any meeting requirements that conflict with it that may be found in your association's governing documents. Associations in Ohio with upcoming annual meetings that may potentially approach this 100-person limit, therefore, boards may want to consider temporarily postponing these meetings. Even if the association's meetings don't typically draw actual attendance numbers approaching the 100- person limit, if the attendance of every member would approach the limit, the Order will likely provide sufficient grounds to postpone the meeting.
Additionally, while association board meetings, because of their smaller size, would typically not be subject to the Order, there are available alternatives to conducting these meetings in person. Generally, board meetings can be conducted remotely, such as via conference call or video chat, so long as each member can hear, respond, and participate in the meeting.
As we all adjust to the recent cancellations and disruptions affecting our communities, it is vital that boards prioritize health concerns and operate with a degree of flexibility. As individual boards attempt to harmonize these new health concerns with the on-going management of their associations, boards and the property managers should consider reaching out to the attorneys at Williams & Strohm, LLC for specific guidance based on their particular circumstances and governing documents.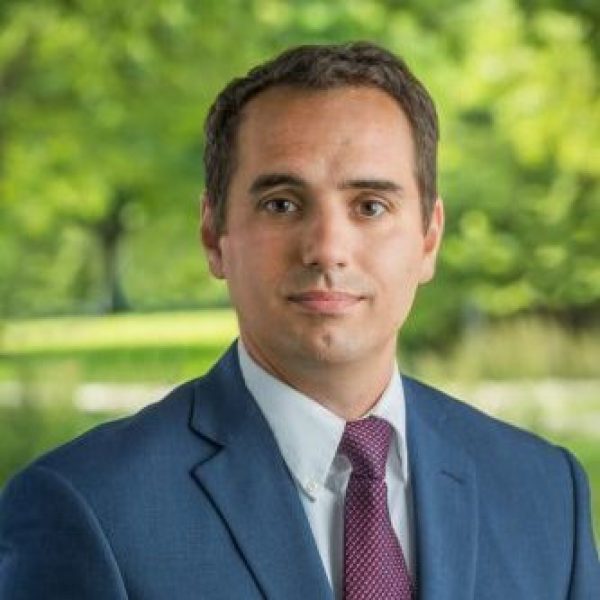 Jesse Kanitz
Mr. Kanitz has been practicing law since 2009 and has gained significant experience in the areas of real estate and creditors' rights. Mr. Kanitz is admitted to practice in all Ohio courts and the Federal District Courts for both the Northern and the Southern Districts of Ohio and has represented major lending institutions and community associations in more than sixty Ohio counties. Read Jesse Kanitz's full bio.