Be Aware of Property Fraud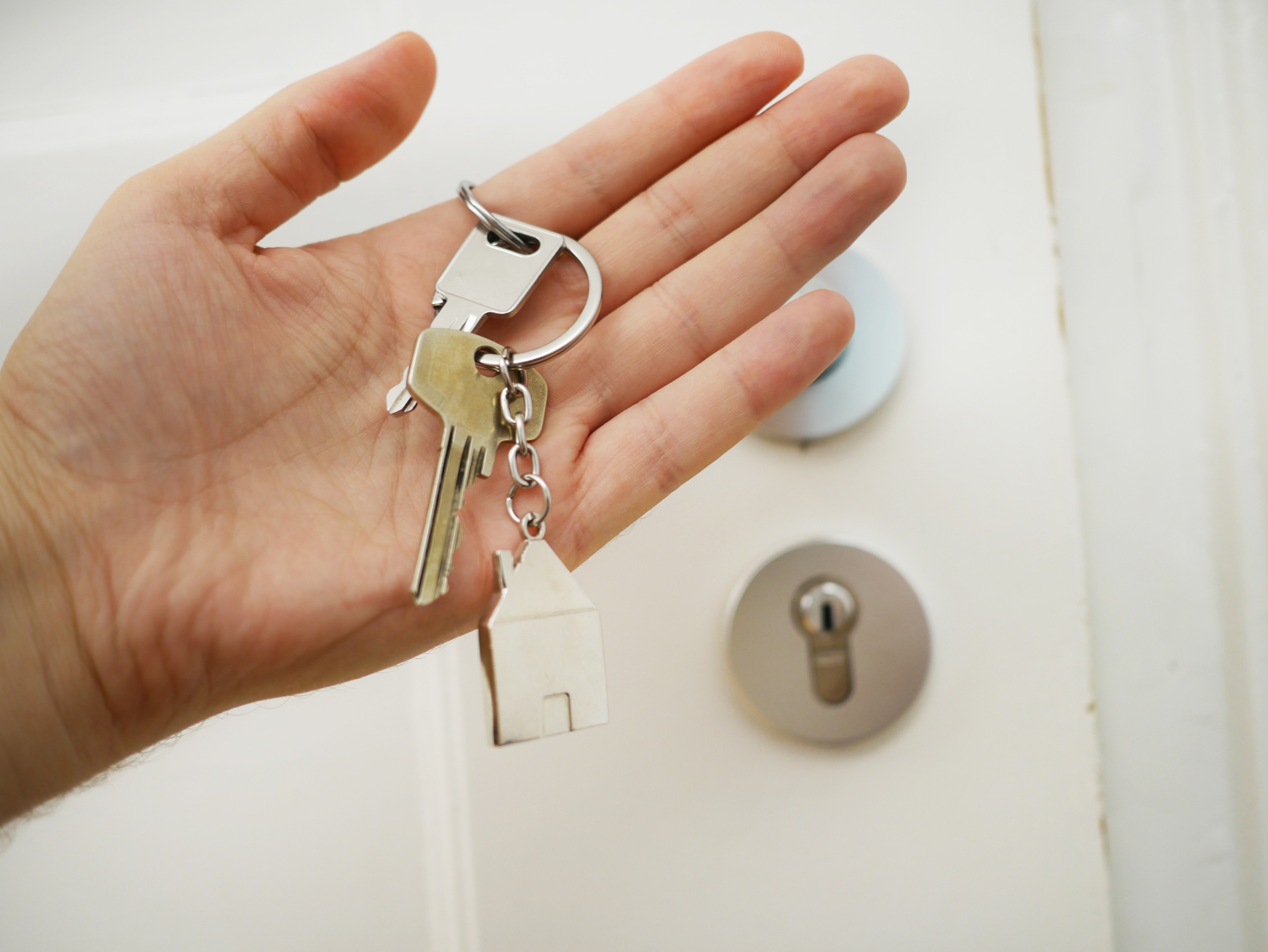 Property fraud is sometimes called "deed fraud," "deed stealing," or "house stealing." Property fraud occurs when a fraudulent deed is recorded against a property. In the foreclosure context, it may arise when someone approaches an owner being foreclosed on and says that the owner must sign the deed over to that person so that he or she can negotiate with lenders and stop the foreclosure. When the helpless owner signs the deed over to that person, the person may then allow the properties to go to sale and claim excess sale proceeds as their own. In other situations, owners may not even know of the fraud. This happens when a criminal forges a deed fraudulently transferring a property to the criminal and records the deed against the property without the owner ever knowing. Whenever property fraud occurs, victims often spend countless hours and thousands of dollars in legal fees in the hope of correcting and resolving the issues caused by the fraud. 
Fortunately, you can protect yourself from property fraud. Many county recording offices are offering a free notification service that alerts you when anything is recorded against your property. If you receive an alert notifying you that something was filed against your property and you did not authorize it, you should immediately notify the police. See below for a link to free alert services for some of the counties in central Ohio:
For Franklin County, click here and follow the instructions.
For Delaware County, click here and follow the instructions.
For Fairfield and Hocking Counties, sign up for free here.
If your county is not listed, contact your county recorder's office to see if it offers a free alert service. If it does not offer a free service, then we recommend checking the County Recorder's records often to make sure that no unauthorized deeds, mortgages, or other documents are filed against your property. Most counties offer a free online search tool that you can use to check the County Recorder's records.
Here are other ways to protect yourself from property fraud: 
Make sure that the county auditor has your correct mailing address.
Contact the auditor if you stop receiving tax bills or other notices that you used to receive.
If you are out of town for a long period of time, do not let mail pile up in an area visible from the outside of your home and make sure that you have someone that you trust to watch over your home. Report any suspicious filings or other activity to the police immediately.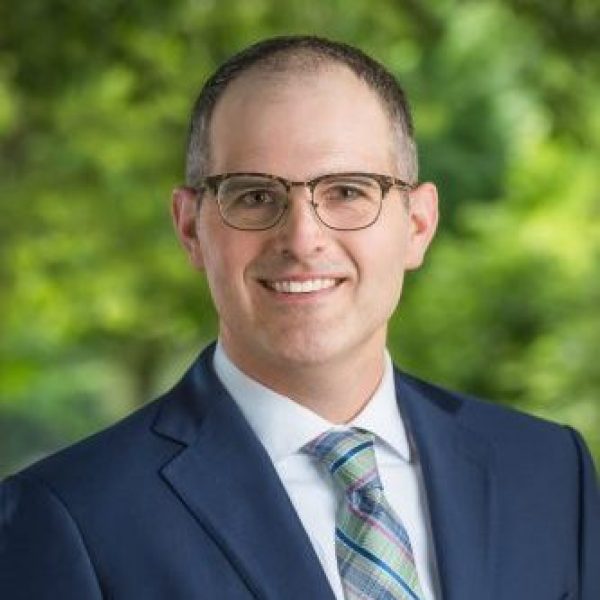 Nicholas R. Barnes
Mr. Barnes has an extensive background in civil litigation with experience in other areas of law, including real estate, community associations, and debtors'/creditors' rights. He is a member of the Ohio State and Columbus Bar Associations and is admitted to practice law in all Ohio courts, as well as the United State District Courts for the Northern and Southern Districts of Ohio Read Nicholas R. Barnes's full bio.