Board Meetings Behind Closed Doors.
Condominium owners who are interested in condominium affairs often want to attend Board meetings, and many associations have an open door policy.  It is up to the Board President to control the meeting and if owners want to speak, control the time and place for owners to express their concerns.  However, condominium Board meetings are not required to be open to the general membership of the association.  The Board can meet in private. So when an unruly owner tries to subvert the Board meeting, the Board is within its legal rights to adjourn to executive session or adjourn the meeting and reconvene at an unannounced time and place.  All owners, however, are entitled to see what the Board has done, and Board meeting minutes therefore must be made available to the members.  How that is done is up to the Board, but the minutes should be readily available to the members in some fashion, whether by mail, email, website or in the management office.  On the other hand, meetings of the unit owners, as opposed to Board meetings, must be open to all unit owners, regardless of their ownership status or fee delinquency.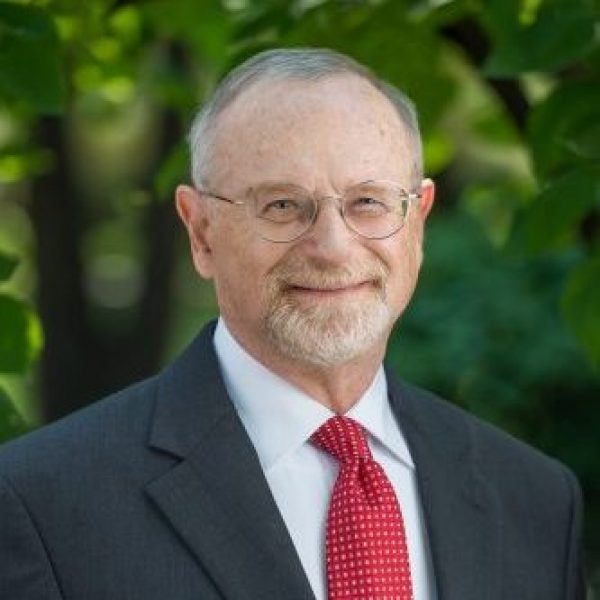 Charles T. Williams
Charles T. Williams is the founder and a principal in the firm. A native of Columbus, Ohio, and a veteran of the Vietnam war, Mr. Williams earned his law degree from Boston College Law School. He is widely recognized as one of Ohio's foremost attorneys practicing homeowner association law and condominium law. Read Charles T. Williams's full bio.