Board members have fiduciary duties as well as other legal duties to the association
As new board members take their seats on their association's board of directors for 2018, it is important for all board members to fully understand their duties and responsibilities as board members.  Board members have fiduciary duties as well as other legal duties to the association, among those being the duty to make budgets, collect assessments, maintain common elements, and enforce the restrictions contained in the declaration or deed restrictions. 
Fiduciary duties include the duty of care, duty of loyalty, and the duties of trust, honesty and fair dealing.   A breach of a fiduciary duty can lead to personal liability for the individual board member; the association's corporate form will not protect the individual board member from personal liability if the association suffers damage.
A typical breach of fiduciary duty would be a breach of the duty of loyalty (conflict of Interest) whereby the individual board member will place his or her own personal interests above the welfare of the association as a whole.
The duty of care is breached when a board member fails to take the appropriate actions to collect assessments or to repair the common elements.
Legal duties of board members derive from the Ohio laws regarding condominiums (ORC 5311) and homeowners associations (ORC 5312) and from the Association's governing documents.  Therefore, it is necessary for every board member to be familiar with both the Ohio laws on homeowner and condominium associations and the governing documents for the development.
Let's face it.  No one likes reading the governing documents. They are hard to understand since they were written by and for other lawyers.  However, there are strategies for lay persons to learn how to read and understand the governing documents.  A very simple technique for finding what you are looking for in the documents is to digitize the documents and do key word searches.  Other than this, Williams & Strohm is hosting a seminar on July 18, 2018, on the topics of board duties and responsibilities and methods for reading and understanding your governing documents.  If you are a client of the firm, or you want to become a client, you may call to register for the seminar at 614-228-0207.  Attendance is free for our clients.   We hope to see you there.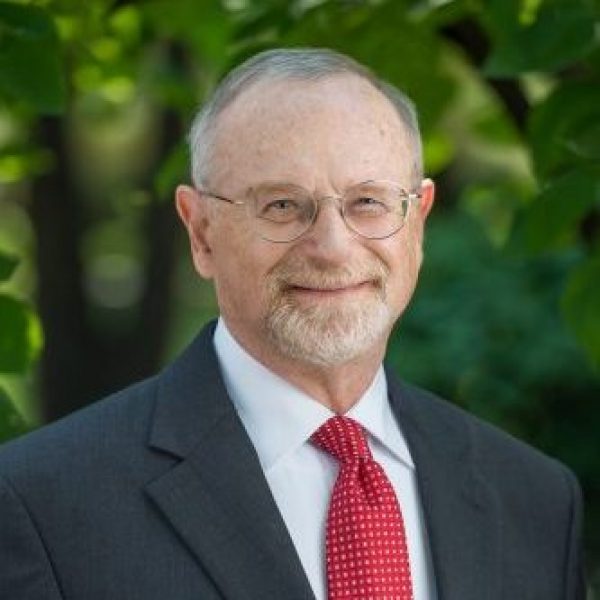 Charles T. Williams
Charles T. Williams (retired) is the firm's founder. A native of Columbus, Ohio, and a veteran of the Vietnam war, Mr. Williams earned his law degree from Boston College Law School. During his years of providing legal counsel, he was widely recognized as one of Ohio's foremost attorneys to practice homeowner association law and condominium law.