Cancellation of violation hearings
What should the board do when an owner requests a hearing to dispute a violation and repeatedly cancels the hearing?
Ohio statutes for both Condominium and Homeowners' Associations have provisions which mandate the procedures a board must follow prior to imposing a fine against an owner for a violation of the covenant restrictions or rules and regulations. Ohio Revised Code §5311.18(C ) for condominium associations and Ohio Revised Code §5312.11(C ) for homeowners' associations require that the board provide the owner with an opportunity for a hearing with the board to dispute the violation. In order for an owner to avoid waiving his or her right to a hearing, the owner must timely request a hearing in writing, no more than ten days after receiving the violation notice for the proposed fine.
If an owner timely requests a hearing and repeatedly cancels a hearing which has been scheduled with the board, the board can place limits on the number of cancellations that will be permitted prior to rendering the owner's right to a hearing for that specific violation notice invalid. The board can make a rule outlining the number of times a hearing with the board may be rescheduled before the hearing request will be considered "waived", as well as, other matters related to the hearing. The board should be reasonable in determining the number of cancellations that will be permitted and keep in mind that there may be a need for the board to reschedule a hearing if necessary.
Feel free to contact our firm for additional information about how to conduct a hearing for a violation and other matters related to your community.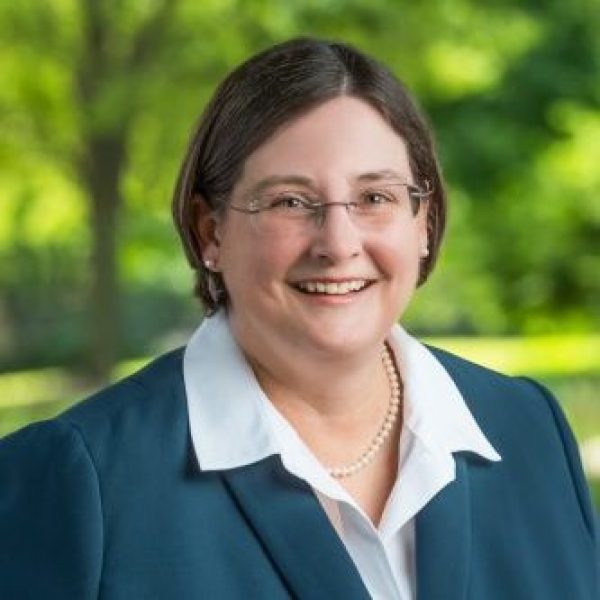 Robin Strohm
Ms. Strohm has been practicing law since 2004 and is a principal of the firm Williams & Strohm, LLC. As a member of the Ohio and Columbus Bar Associations, she is admitted to practice in all Ohio courts and the Federal District Court for the Southern District of Ohio. Read Robin Strohm's full bio.