Community Association Responsibilities Under the Fair Housing Laws
           A common misconception is that fair housing laws only apply to landlords.  In fact, important and powerful provisions of both the Ohio and federal Fair Housing Acts apply to both condominium and homeowners' associations, and they impose certain obligations designed to ensure that everyone has an equal opportunity to use and enjoy their home.  It is important for board members to have a basic understanding of the obligations of their associations under these laws and know to seek legal counsel when faced with a request from a disabled owner or tenant.
           The provision of the fair housing laws that a community association is most likely to encounter is the requirement that it allow "reasonable modifications" and "reasonable accommodations" when requested by an owner or tenant with a disability.  A reasonable modification involves a physical change to either a person's residence or to a common element that is necessary for that person to use and enjoy the property.  Common examples would be requests to install a wheelchair ramp or a handrail in a common element leading into a residence, build a permanent or temporary fence around a patio or yard area, or install a mailbox outside of a residence rather than in a designated common mailbox area.  In most cases the owner or tenant making the request will be required to pay for the installation and upkeep of the requested modification, but there are important exceptions, especially if the common elements are being modified.
            In addition to reasonable modifications, community associations are also required to allow reasonable accommodations of their rules and restrictions if requested by a person with a disability.  This applies not only to rules adopted by the Board, but even to restrictions contained in your declarations or deed restrictions.  By far the most common request for reasonable accommodations received by community associations involves restrictions on the number or kinds of pets allowed.  While some requests involve highly trained service animals, an animal that only provides "emotional support" may qualify if it is necessary to alleviate the effects of a disability.
            When considering a request under the fair housing laws, there are certain questions that an association can ask in order to verify the existence of a non-obvious disability and to confirm that the request is reasonable and necessary under the circumstances.  Asking the wrong questions or improperly denying a request, however, can result in a complaint filed with the Ohio Civil Rights Commission or even a lawsuit.   If your association receives a request for a reasonable modification or reasonable accommodation, or if a resident references a disability or fair housing request or claim, please reach out to our attorneys at (614) 228-0207 so that we can help guide you through the process and protect your association from claims of discrimination.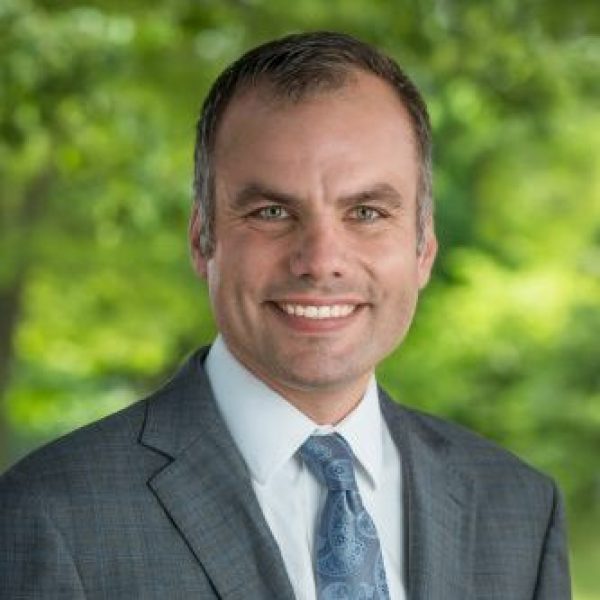 Brad Terman
Mr. Terman has been practicing law since 2008 with experience in many areas of law including civil litigation, creditors' rights, landlord/tenant, and community association law. He has extensive experience in bankruptcy and collection matters and also is admitted to practice in the United States Court of Appeals for the Sixth Circuit. Mr. Terman is a graduate of the Ohio State Moritz College of Law and received his bachelor's degree from The Ohio State University. Read Brad Terman's full bio.