Contractor Negligence - Who's Responsible?
           A common legal question condominium and homeowners' associations face is who is responsible when a contractor causes damage to the property.  Under a legal theory known as vicarious liability, the general rule is that an association is liable for the negligent or intentional actions of its employees, but it is not liable for the actions of independent contractors.  The most important question, therefore, is often whether the person who caused the damage is an employee or an independent contractor.
            The distinction between an employee and an independent contractor is based on the level of control the association exercises over the work.  If an association contracts with a person or company to perform a specific job, but the contractor is free to determine the means and methods by which the job will be completed, the law will generally treat them as an independent contractor.  If, however, the association mandates the specific means and methods that the person will use to do the job, the relationship may be considered that of an employer and employee and the association could be held responsible for any damage they cause.
            It is important that your owners understand who is responsible if their personal property is damaged by a contractor doing work at the association's behest.  Most owners will make the assumption that the association is ultimately responsible and will contact the board or property manager to report damage and request reimbursement.  Unless the worker is an employee, owners should be promptly directed to the contractor, and the association should follow up with the contractor to make sure the claim is resolved.  If an owner does not understand who is responsible or grows frustrated, they may just assume the association is responsible and file a lawsuit, which only ends up costing everyone time and money unnecessarily.
            While an association is generally not going to be vicariously liable for the negligence of independent contractors, there are some important exceptions.  For example, an association could find itself liable if it negligently hires an unqualified or uninsured contractor and that contractor causes damage doing the work.  Boards must conduct reasonable diligence and use sound judgment in selecting contractors to avoid putting their owners at an unreasonable risk of harm.
If your association has questions regarding whether someone is an employee or an independent contractor or need assistance ensuring that you are secure from liability, contact our office at 614-228-0207 and speak to one of our attorneys.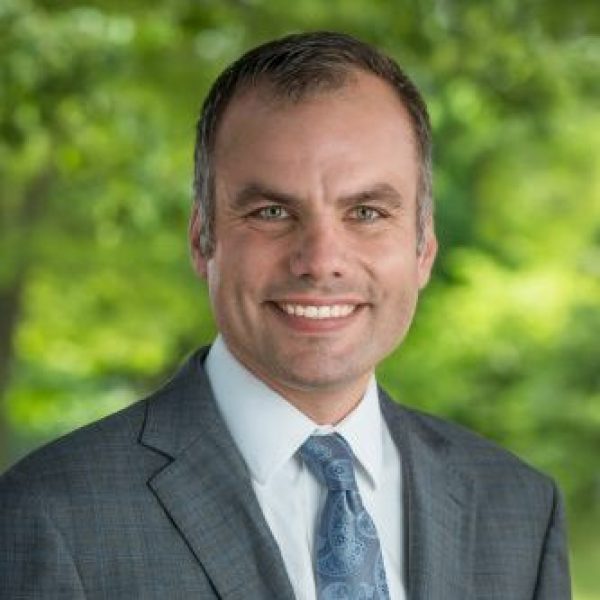 Brad Terman
Mr. Terman has been practicing law since 2008 with experience in many areas of law including civil litigation, creditors' rights, landlord/tenant, and community association law. He has extensive experience in bankruptcy and collection matters and also is admitted to practice in the United States Court of Appeals for the Sixth Circuit. Mr. Terman is a graduate of the Ohio State Moritz College of Law and received his bachelor's degree from The Ohio State University. Read Brad Terman's full bio.