Contracts: An Ounce of Prevention is Worth a Pound of Cure
As we enter the summer construction season and boards begin to work with contractors to put new roofs on buildings, to pave roadways, to maintain pools and landscaping, and take care of the host of other matters that they are responsible for maintaining, it is the perfect time to remind our clients how important it is to secure the association's interests with solid, written contracts.  The importance of ensuring your association has well thought-out contracts with its vendors cannot be overstated. Not only do good contracts lessen the risk of future issues by ensuring that vital details are hammered out and clearly understood by the parties they also place associations on firmer ground if a dispute does arise.  Very often, however, contractors will request boards to simply sign a written estimate or some form of a contract they have prepared. These contractor-produced documents rarely address all areas of concern to associations, and, to the extent they do address certain areas of concern, those documents generally are drafted in a manner that overwhelmingly favor the contractor.

Boards don't need to and should not accept these insufficient and one-sided documents.  For any contract of substance, it is advisable to contact counsel and have proposed contracts reviewed, revised, or drafted. I believe many boards may skip this step in an attempt to avoid incurring additional costs and time in securing a more substantive contract; however, the costs and time involved in contract review are generally not high and are almost negligible when considered in proportion to construction contracts that often exceed one hundred thousand dollars or in comparison to the increased costs of litigation where there is no clear documentation setting forth the agreement of the parties. Accordingly, boards should look at the process of getting contracts reviewed and prepared not as an expense to avoid, but rather as a vital part of dealing with contractors and a potential cost saving measure. 
If you have questions or need more information concerning contracts contact Williams & Strohm, LLC at (614) 228-0207.
(Also, as an update on important community association developments in Ohio, the General Assembly recently voted to approve SB 61, and it is now on to the Governor for review and signature. SB 61 contains updates and modifications to the Ohio Condominium and Planned Community statutes. Please stay tuned for more information on this matter).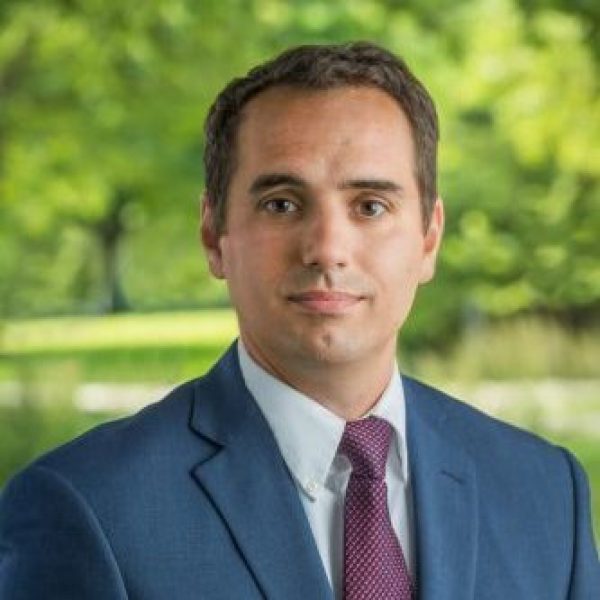 Jesse Kanitz
Mr. Kanitz has been practicing law since 2009 and has gained significant experience in the areas of real estate and creditors' rights. Mr. Kanitz is admitted to practice in all Ohio courts and the Federal District Courts for both the Northern and the Southern Districts of Ohio and has represented major lending institutions and community associations in more than sixty Ohio counties. Read Jesse Kanitz's full bio.