Fannie Mae Temporary Requirements
Effective January 1, 2022, Fannie Mae initiated new "temporary" requirements for mortgage approvals in condominiums as a result of the building collapse in Surfside, Florida. These new requirements apply to increased safety standards, deferred maintenance, and the overall financial stability of an association. As a result, managers, or board members if self-managed, may receive lender questionnaires asking for detailed information about property inspections, reserves, special assessments, and significant maintenance or repairs (not routine maintenance or repairs). These requirements may not apply if there is damage to only one or a few units within the condominium, as opposed to the entire development or several units.

"Significant deferred maintenance" relates to one or more of the following: a) partial or total evacuation of a building for seven or more days, b) the project has deficiencies, defects, substantial damage, or deferred maintenance that is severe enough to affect the safety, soundness, structural integrity, or habitability of the improvements, c) the improvements need substantial repairs and rehabilitation, including many major components, or d) impedes the safe and sound functioning of one or more of the building's major structural or mechanical elements, including but not limited to the foundation, roof, load bearing structures, electrical system, HVAC, or plumbing.
Fannie Mae will require lenders to review information about special assessments, such as the amount of a special assessment, whether it is paid or unpaid, what the assessment is for, and, if the assessment relates to a specific improvement, whether the improvement or repairs to that improvement  are completed. If there is an unpaid portion of a special assessment, that unpaid portion of the special assessment may count towards the buyer's debt ratio in obtaining loan approval which may affect the buyer's qualifications for the loan.
Another change relates to reserve studies. Fannie Mae requires no less than ten percent (10%) of an association's operating budget to be deposited into reserves each year. Prior to these recent changes, Fannie Mae would accept a reserve study verifying a lesser amount deposited, but this is no longer the case. Without exception, Fannie Mae is requiring no less than 10% be contributed to reserves each year and the financials provided must verify the minimum contribution or the condominium will be considered ineligible. Thus, associations should not have annual votes of the members to waive the 10% reserve requirement if they want to ensure that the pool of prospective purchasers with financing will be available to owners seeking to sell their units.
Ohio condominium associations can expect lenders to request copies of monthly and yearly financials, copies of inspections and engineering reports, board meeting minutes, and other documentation in an effort to meet these Fannie Mae requirements. There is no guidance at this time as to how long these requirements will be in place, but they may not be so "temporary." Best practice is to ensure your association is addressing maintenance and repair issues on a regular basis and contributing funds into reserves to avoid a special assessment, if possible. For further information or guidance related to these new lender requirements, call Williams & Strohm, LLC at (614) 228-0207.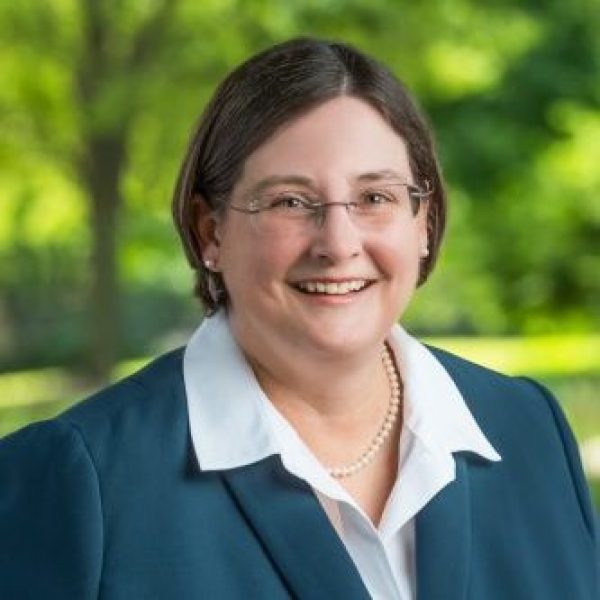 Robin Strohm
Ms. Strohm has been practicing law since 2004 and is a principal of the firm Williams & Strohm, LLC. As a member of the Ohio and Columbus Bar Associations, she is admitted to practice in all Ohio courts and the Federal District Court for the Southern District of Ohio. Read Robin Strohm's full bio.