Final Word on Senate Bill 61
Recently, our firm has posted a few blogs explaining the Senate Bill 61 ("S.B. 61") and its impact on condominium and homeowner associations. Those posts, we felt, encompassed what boards and managers needed to know regarding the effects of S.B. 61 to their associations. But we are still receiving calls and emails from concerned board members and managers asking what amendments they need to "comply" with S.B. 61. Apparently, they are being told by others that the association's governing documents must be amended to include all the changes made by S.B. 61 through a comprehensive (and expensive) set of amendments, and they are asking us for direction on the specific amendments they need. Hopefully, this post will put any concerns or angst you may have about S.B. 61 at ease.
You do not have to pass any amendments to "comply" with S.B. 61 or to specifically incorporate the changes made by S.B. 61 into your governing documents. S.B. 61 made changes to the Ohio Condominium Act (O.R.C. Chapter 5311) and Ohio Planned Community Act (O.R.C. Chapter 5312). In terms of the hierarchy of legal authorities that apply to your associations, state law will trump any provision of your governing documents that conflicts with it. Meaning, if any provision of your governing documents conflicts with any provision in O.R.C. Chapters 5311 or 5312, the provisions of O.R.C. Chapters 5311 or 5312 will govern. You do not need to do amendments that, if passed, will simply mimic what the statutes say.
Although amendments are not necessary to "comply" with S.B. 61, you may want to consider certain amendments. For example, we recommend that boards of condominium associations consider an amendment allowing the association to send notices required by the declaration or bylaws by email as long as owners opt-in to receiving email notices (typically, these are notices of annual and special meetings of all owners), which amendment only requires board approval under O.R.C. 5311.05(E)(1)(f). Other amendments your association may want to consider involve social funds and if your association wants to prohibit solar panels in your community. If your association wants to be able to use association funds for social functions or prohibit solar panels (if either a condominium where owners are responsible for maintaining the roofs or an HOA where solar panels are not specifically prohibited), you can do so through an amendment approved by the owners under S.B. 61. To find out what amendments may make sense for your association, contact Williams & Strohm, LLC at (614) 228-0207.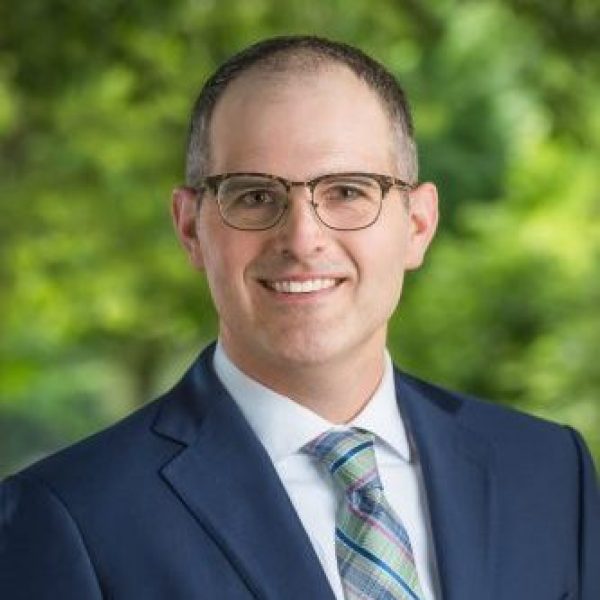 Nicholas R. Barnes
Mr. Barnes has an extensive background in civil litigation with experience in other areas of law, including real estate, community associations, and debtors'/creditors' rights. He is a member of the Ohio State and Columbus Bar Associations and is admitted to practice law in all Ohio courts, as well as the United State District Courts for the Northern and Southern Districts of Ohio Read Nicholas R. Barnes's full bio.