Generator Use In Condominiums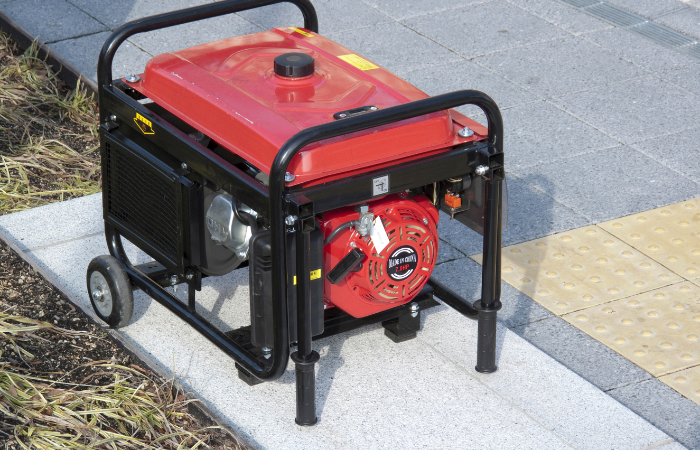 Ohio has its fair share of harsh weather, be it a tornado, heavy rains, or snow and ice. When trees fall resulting in loss of power, damage to a unit can occur for a multitude of reasons. In an effort to avoid or minimize this damage, the board may receive requests from unit owners for the use of a portable generator or the installation of a standby generator (home generator).
Most high-rise buildings will have alternate power through the building's main generator, but those not residing in a high-rise building, have no other source of power to rely on. Home standby generators are linked to the electrical panel of the unit and use propane or natural gas to automatically provide electrical power. Portable generators are operated by gasoline and typically provide electrical power only to a limited number of appliances.
The use of a portable generator comes with risks. For instance, in addition to the loud noise, there is the potential for carbon monoxide poisoning, fire, and electrocution. Portable generators should never be used within a unit or garage. Instead, generators must be operated outside of the building and away from windows, vents, or other openings in a unit or building so nearby residents are not at risk of carbon monoxide poisoning. Generators should be kept out of standing water and operated under a canopy or other open structure to shield them from the rain. Condominium association boards will need to decide, based on the configuration of the buildings and units within the association, and considering the issues related to portable generators, whether gas-operated portable generators are permitted. There is no requirement, unless the governing documents say otherwise, that the use of portable generators is allowed within the condominium property. Boards should be clear within the association rules as to whether generators will be permitted and if so, where can they be located and how are they to be operated.
Unit owners may request a standby generator to provide electricity to their entire unit in the event of a power outage. Again, the Board is not required to permit these devices unless the governing documents stipulate otherwise. If a Board does allow standby generators, the rules should be clear as to operational and safety concerns as well as where the generators can be located. Generators are not required to be permitted within the common elements but could be located in the limited common elements associated with the unit requesting installation. Unit owners should be responsible for the costs related to maintenance, repair, and insurance of the generator serving the Unit.
If you need further guidance or information on the use of generators within your condominium, contact our office at (614) 228-0207. Credit for information in this blog goes to Community Association Underwriters of America, Inc.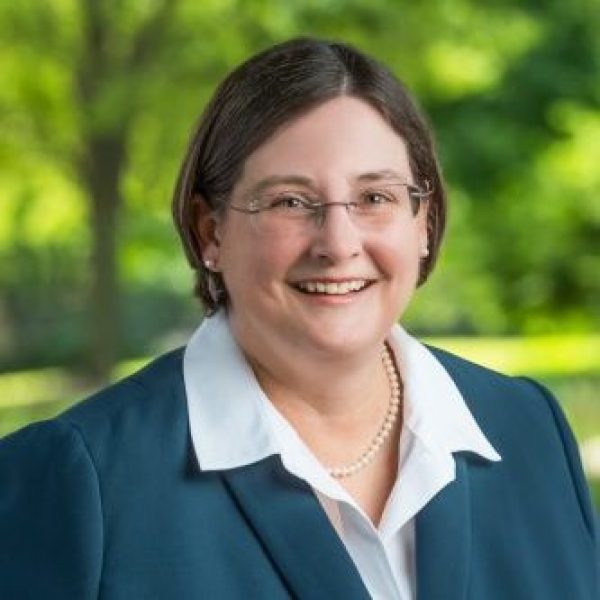 Robin Strohm
Ms. Strohm has been practicing law since 2004 and is a principal of the firm Williams & Strohm, LLC. As a member of the Ohio and Columbus Bar Associations, she is admitted to practice in all Ohio courts and the Federal District Court for the Southern District of Ohio. Read Robin Strohm's full bio.