HB 606 Gives Immunity for COVID-19 Spread
There is some good legislative news coming out of Ohio during the COVID pandemic.  It may be an early Christmas present for Ohio community associations.  In September, the Ohio legislature passed HB 606, and it becomes effective on December 16, 2020.  It is important for condominium and homeowner associations because it gives blanket immunity to all nonprofit corporations for any acts which may be alleged to have caused the spread of COVID 19.  Although condominium and HOA's are not specifically called out as receiving immunity under HB 606, Section 2. (A) of the Act grants this immunity to "any person."  A person is described as including a "nonprofit entity."  Since most condominium associations and HOA's are incorporated as not-for-profit corporations, the statute would apply to any actions taken by the association which could be alleged to have caused the spread or infection of the COVID virus.  The most obvious examples of covered actions by an association would be the operation of a swimming pool or community center.  Of course, the cleaning and social distancing rules now applying to gatherings at your pool or community center should be maintained. The immunity granted does not protect from intentional, reckless, willful or wanton misconduct.  So, due diligence should be maintained during the pandemic.  This immunity, however, expires on September 30, 2021.   It is very important therefore that your association take advantage of HB 606 to avoid the possible consequences of inadvertent liability for the spread of COVID 19 in your community.  Since the immunity granted by HB 606 is dependent on your corporate status, if your association is not incorporated or you need to check your corporate status, please contact Williams & Strohm.   Incorporation is quick and easy and not expensive.  If your charter has inadvertently expired, we can check that, too and reinstate your corporation quickly into good status.
Call any member of Williams & Strohm if you have questions about HB 606 immunity.   614-228-0207.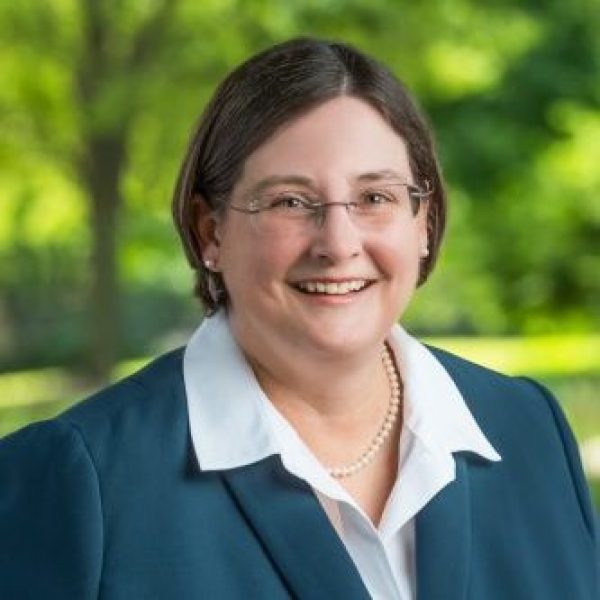 Robin Strohm
Ms. Strohm has been practicing law since 2004 and is a principal of the firm Williams & Strohm, LLC. As a member of the Ohio and Columbus Bar Associations, she is admitted to practice in all Ohio courts and the Federal District Court for the Southern District of Ohio. Read Robin Strohm's full bio.