How Can I Understand What's in My Declaration?
We always tell our board members that the key to understanding their duties and their powers as board members is to "read your declaration and bylaws."  Whenever we say this, a uniform groan goes up.  Indeed, these documents are difficult to read for the ordinary person, but as a board member, you must have a basic understanding of what is in these important documents. They can be understood and can be read by the ordinary person if approached in the right way.  Think of these documents as books with short chapters on maintenance, property uses, and other critical items.  Think about the story your documents are telling about your community and its culture.   Don't try to read them all at once.  Take your time.  Assign homework to each board member to read a small portion each month.  Ask them to come to the next board meeting to instruct the other members on what they have learned.  There are certain portions of the governing documents that must be read and understood, and knowing the entire document is often not necessary.  A 50 page document can be reduced to 10-15 pages of necessary, critical information.  We can help with that.  Call Williams & Strohm for a deeper discussion of how to read your documents.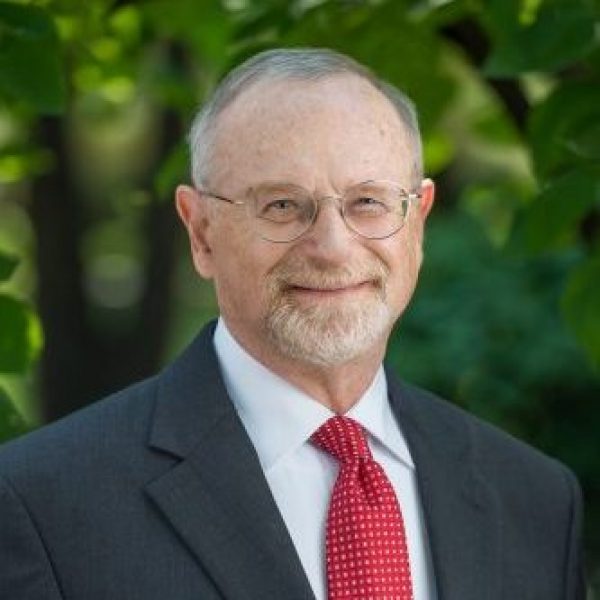 Charles T. Williams
Charles T. Williams (retired) is the firm's founder. A native of Columbus, Ohio, and a veteran of the Vietnam war, Mr. Williams earned his law degree from Boston College Law School. During his years of providing legal counsel, he was widely recognized as one of Ohio's foremost attorneys to practice homeowner association law and condominium law.