Insurance Coverage per Senate Bill 61
     As the recent enactment of Senate Bill 61 became effective on September 13, 2022, association boards would be wise to review their community's insurance coverage to be sure that it remains in compliance with the updated statutory requirements.
     In the condominium context, the updated insurance requirements are contained in R.C. 5311.16. Notably, R.C. 5311.16(B) now requires condominium associations to provide fire and extended coverage insurance on all buildings and structures of the condominium property in an amount that is no less than 90% of the replacement costs of those items. Previously, this statutory requirement was only set at 80% and was focused on fair market value as opposed to replacement costs. Further, R.C. 5311.16(C) sets forth a new category of insurance that condominium associations are required to carry and goes on to outline the scope of coverage required as well as other specifics that must be reflected in the coverage. The new type of insurance required is fidelity and dishonesty coverage, which is meant to cover the community in the case that someone with the authority to act on behalf of the association steals funds or acts in some other dishonest or treacherous fashion that causes monetary damage to the community. Many associations already have this coverage, as it is often required in the declaration or bylaws, but it will now be required in all communities. Additionally, even for those communities that already have fidelity coverage, the new statutory requirements also set forth numerous "technical" requirements that must be complied with to ensure a community's coverage is in line with the statutory requirements. These technical details, among other things, specify the minimum amount of coverage allowed, who must be named as a beneficiary and insured party under the policy, and even requires that the communities provide notice to their insurer within 10 days of any change in management.
     In the planned community or subdivision context, there were also notable changes. The insurance related revisions are generally found in R.C. 5312.06(B)(4)(a). This section now also requires homeowner associations to maintain fidelity insurance, and, while very similar to the technical requirements discussed for condominiums, the requirements are not quite identical. The main differences are the calculations of how much coverage is needed and some details regarding the parties that are required to be named within the policy.
     Given these changes, it is a good time for board members to contact their insurance providers and legal counsel to discuss their current coverage and to make any updates that me be required. If you need more information regarding these new insurance requirements, please contact Williams & Strohm, LLC, at (614) 228-0207.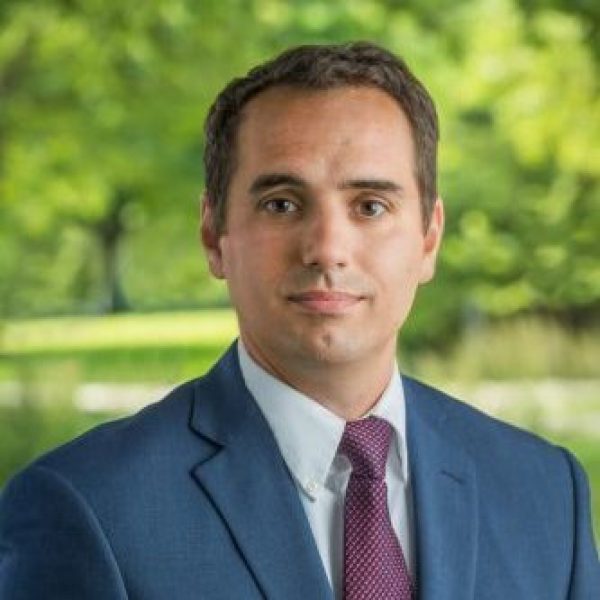 Jesse Kanitz
Mr. Kanitz has been practicing law since 2009 and has gained significant experience in the areas of real estate and creditors' rights. Mr. Kanitz is admitted to practice in all Ohio courts and the Federal District Courts for both the Northern and the Southern Districts of Ohio and has represented major lending institutions and community associations in more than sixty Ohio counties. Read Jesse Kanitz's full bio.