Know What Your Attorney Does for You
​If your community association has retained an attorney, Board members should know what that attorney does for the association.
          If your community association Board has retained an attorney to represent the association, Board members should know what that attorney is doing for the association.  It is surprising how few Boards really understand what their attorney is doing for them.  First, your attorney should focus his or her practice in community association law since it is a specialty area that demands expertise across many areas of law.  Your Board should be clear about what the attorney actually does.
          Your attorney serves your association in several important ways to protect and enhance your community. If your association is one of our clients, here's what Williams & Strohm does in a nutshell:
Provide legal opinions: We advise the board in all matters pertaining to the association and the well-being of the community in general, including leasing issues, fair housing, civil rights, and FCC issues with satellite placement.
Review documents: We review your governing documents, community Rules, and contracts with service providers to make sure that the Board is protected and that the documents are up to date with current law.  If there are needed changes in these documents, we will tell you.
 Educate: We strive to educate all our Board members.  We attend Board meetings to answer questions, explain concepts or documents, and provide information to Board members through our seminar series on important topics of interest.
Collect delinquent assessments: We write and send routine demand letters, file liens, process foreclosures, and litigate if necessary.  This service is especially important for associations carrying large receivables for delinquent assessments.
Enforce deed restrictions: We write and send routine demand letters, file lawsuits, and litigate if necessary to enforce all of your rules and governing documents.
Litigate: We file suits to hold your service providers and contractors to the terms of any contracts which have been breached or violated.
Provide a link with management:  We provide a valuable link between the Board and professional management in working directly with management to solve ongoing problems in the community pursuant to Board policy and directives.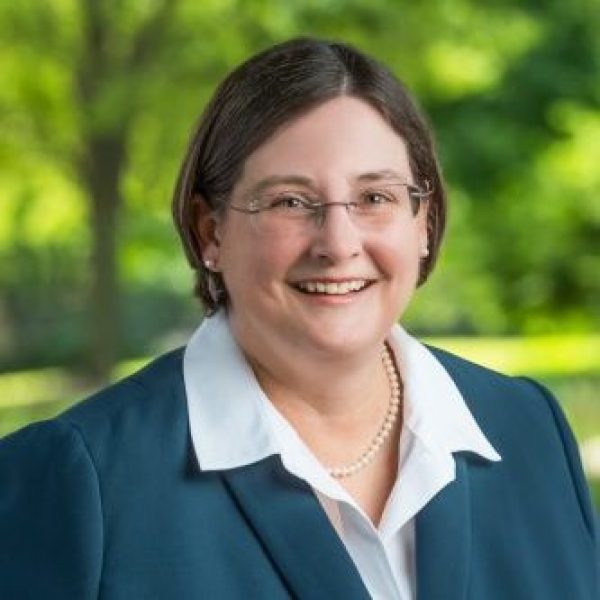 Robin Strohm
Ms. Strohm has been practicing law since 2004 and is a principal of the firm Williams & Strohm, LLC. As a member of the Ohio and Columbus Bar Associations, she is admitted to practice in all Ohio courts and the Federal District Court for the Southern District of Ohio. Read Robin Strohm's full bio.