Love Where You Live
Let's depart for moment from the everyday antics at the Statehouse and the struggles and worries of board governance, and take a step back to look at the big picture of common interest community living.  Sometimes we think living in a condominium or an HOA is a particular kind of torture, and to be sure, there are moments when we wish we were living somewhere else, like on a farm in Sweden.
But here are some comforting statistics about living in a community association taken from the recent satisfaction and statistical surveys conducted by the Community Associations Institute (CAI):
More than 70 million people call community associations (homeowner associations, condominiums, and housing cooperatives) home. And, they love it! 85% of residents rate their overall community association experience as positive or neutral, and 90% say their association's rules enhance property values, according to the CAI 2018 Homeowner Satisfaction Survey.
Currently, 27% of the population of the US live in community associations, according to CAI's National and State Statistical Review for 2018.  And the number is projected to increase to 50% by 2040.  
In 2018, Ohio had 8,475 community associations comprising 1,614,000 residents.  Not surprisingly, Florida leads the nation with 48,250 community associations.
More fun facts:  84% of residents say their elected boards absolutely, or for the most part, serve the best interests of their communities.  81% say they are on friendly terms with their association board.  81% of residents who had direct contact with their community manager say it was a positive experience, and 73% of residents say their managers provide value and support to the residents and the association.  60% of residents say their assessments are just the right amount or too little.
If you are not one of these satisfied homeowners, then I have a little farm in Sweden I'd like to sell you.  Otherwise, you can call Williams & Strohm to discuss any of your community association problems.  614-228-0207.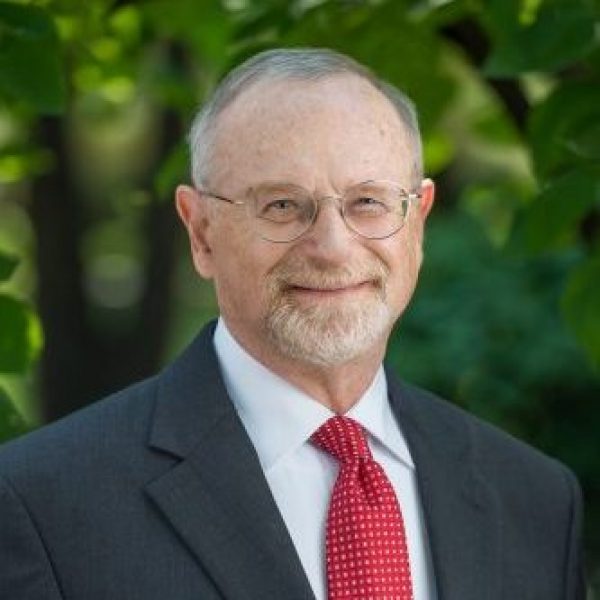 Charles T. Williams
Charles T. Williams (retired) is the firm's founder. A native of Columbus, Ohio, and a veteran of the Vietnam war, Mr. Williams earned his law degree from Boston College Law School. During his years of providing legal counsel, he was widely recognized as one of Ohio's foremost attorneys to practice homeowner association law and condominium law.