New FDCPA Rules Mean That Collections For Your Association Will Soon Look Slightly Different
     Be aware that there are likely changes coming in your Association's collection procedures. In October and December of 2020, just before most of us were beginning to come to grips with the reality of the Covid-19 pandemic, the Consumer Finance Protection Bureau (the "CFPB") adopted final rules that added new regulations and procedures in connection with the Fair Debt Collection Practices Act (the "FDCPA"). The FDCPA has been in place since 1977, and while it does not apply directly to Condominium or Homeowner Associations, it does apply and regulate how certain third parties, such as attorneys, attempt to collect debts on their behalf. For those clients who have seen the lengthy debt validation notices on demand letters or debt collector disclosures on emails or other communications, it is the FDCPA that requires our firm, and others attempting to collect debts, to include these notices—among many other not so obvious requirements. The newly adopted rules become effective on November 30, 2021, and our firm has been actively reviewing them and is in the process of updating our procedures to ensure all our collection efforts on behalf of our clients are compliant with the new requirements. The new rules, together with explanatory comments from the CFPB, span over 1,000 pages, and as such, we will not be detailing all the specific changes in this post, but instead, please note that you will be seeing some changes in how demand letters look and in some of our collection procedures. We don't anticipate any great collection delays or issues as we implement the necessary adjustments, and for any of our clients where the new rules will result in more significant changes to their current debt collection procedures, we will be in touch to discuss those changes directly.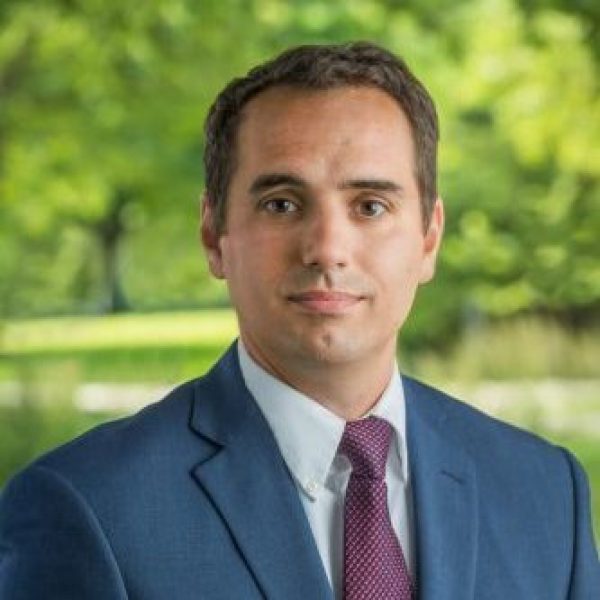 Jesse Kanitz
Mr. Kanitz has been practicing law since 2009 and has gained significant experience in the areas of real estate and creditors' rights. Mr. Kanitz is admitted to practice in all Ohio courts and the Federal District Courts for both the Northern and the Southern Districts of Ohio and has represented major lending institutions and community associations in more than sixty Ohio counties. Read Jesse Kanitz's full bio.