Ohio CAI LAC and FHA Update
There are a few updates to provide to you this month concern FHA approvals for condominium properties and the progress of condominium and HOA reform legislation over these last several months. 
Ohio CAI LAC Update: The legislative wheels are in motion once again after the budget battle has been put to rest.  Rep. Blessing is working with CAI LAC to reform parts of the condominium and HOA statutes as well as including portions of HB20, the solar panel bill, into an omnibus bill.  He may be leaving the House soon to take up a vacancy in the Senate.  Thus, his work with the Ohio LAC is on hold for the moment while he takes stock of his possible future in the Ohio Senate.  We are happy to see that Rep. Blessing will be an ally in the Senate, if and when he gets there, and look forward to moving our reform legislation forward. The Ohio Real Estate Association reports that it is not interested in lobbying to pursue legislation requiring property manager licensing.  It's too early to say manager licensing is dead, but the pulse is very weak.
FHA update: FHA has initiated new guidelines for mortgage and condominium approvals as of October 15th. Previously FHA required approval for the entire condominium in order for a buyer to obtain a FHA loan. Now a buyer may obtain FHA "spot" approval for a specific Unit without the entire condominium being FHA approved so long as the condominium would be eligible for approval based on FHA's guidelines for approval. Associations that are certified on or after October 15th will only need to be re-certified every three years rather than every two years. Other changes have also been implemented in order to relax some of the prior standards for a condominium community FHA approval.
Please contact Williams & Strohm, LLC for specific information related to changes in FHA approvals or questions about Ohio CAI LAC Updates.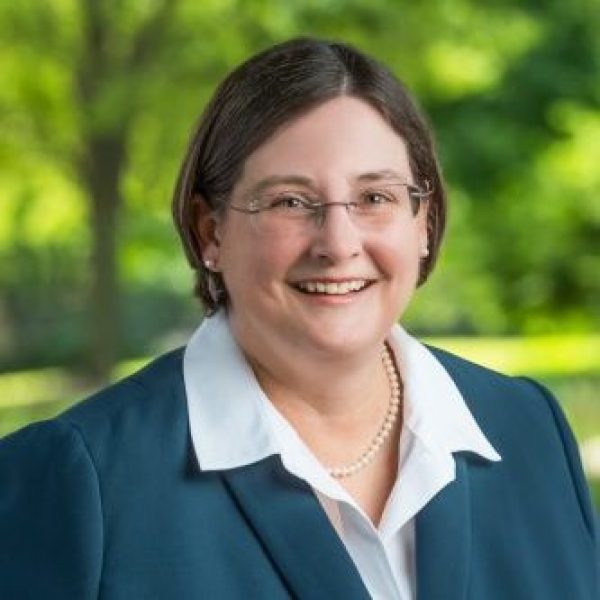 Robin Strohm
Ms. Strohm has been practicing law since 2004 and is a principal of the firm Williams & Strohm, LLC. As a member of the Ohio and Columbus Bar Associations, she is admitted to practice in all Ohio courts and the Federal District Court for the Southern District of Ohio. Read Robin Strohm's full bio.