Pools in the Pandemic
     With summer around the corner and residents having been in their homes since March, the question of pool season is on a lot of minds. It is important for communities with pools to keep several legal issues in mind during the Covid-19 pandemic. Board members may be wondering whether they have an obligation to either open the pools or to keep them closed. You are not required to open your pool for use. An important distinction to make here is between preparing your pool for use, and actually opening it to your residents. Whether you plan to allow residents to use your pool or not, you should talk to your pool maintenance company to make sure that you are properly maintaining the pool to avoid any damage.
     If your community does plan to open your pool for use, Board members should understand that there is some added risk created by the pandemic situation. Your Association's general liability insurance coverage most likely does not cover pandemics. What this means is that if your Association is sued by someone claiming to have contracted Covid-19 at the pool, the Association will have to pay for its own defense and for any settlement or damages. We have doubts about the merits of any such claims, but the pandemic does create an added risk of liability that must be borne by the Association. To mitigate against this risk, you should be sure to step up your maintenance efforts by ensuring that the chemicals in the water are monitored and that furniture and other surfaces in the pool area are properly cleaned and sanitized on a regular and frequent basis.

     In addition to increased attention on cleaning and sanitization, you may also want to consider adopting policies limiting the number of people permitted in the pool area at one time and that everyone maintain at least six feet of distance between them. Signs should be posted with these rules and with a clear statement that the pool is used at the swimmer's own risk. While it is far from a guarantee that your Association won't be sued, a requirement that any person using the pool sign a waiver of liability could also provide your Association some added protection. Please contact our firm if you are considering any sort of liability waiver so that we can help to make sure that your Association is as protected as possible.

     Associations must also continue to be mindful of fair housing laws when implementing pool policies. Some well-intended ideas can have effects that may be considered discriminatory in practice. For example, Associations should not attempt to establish special hours or areas of the pool that are reserved only for older residents or those considered especially vulnerable. If your Board is considering any policy that could result in residents being treated differently, please contact our office to ensure that you remain in compliance with fair housing laws.

     We urge our clients to keep all of these considerations in mind when deciding when to open their pools or whether to do so at all this summer. The pandemic situation is changing on a daily basis and there is no way to know for sure what the situation will be at any given time in the future. Each Board should consider the steps that would be necessary for their pool to operate safely with minimal risk of liability for the Association and whether the resources exist to put those steps into place. We are here to help craft plans and give Boards individualized advice on their best legal options.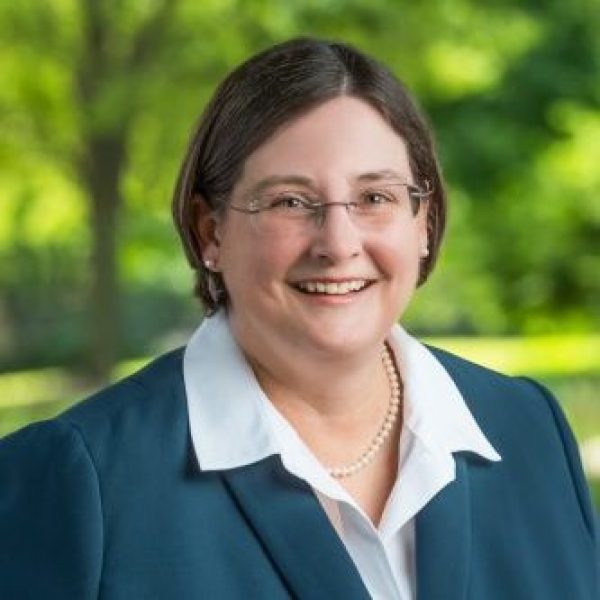 Robin Strohm
Ms. Strohm has been practicing law since 2004 and is a principal of the firm Williams & Strohm, LLC. As a member of the Ohio and Columbus Bar Associations, she is admitted to practice in all Ohio courts and the Federal District Court for the Southern District of Ohio. Read Robin Strohm's full bio.