Super Lien Legislation: Status of House Bill 371
Because of the thousands of emails, phone calls, and letters that Rep. Grossman received in strong opposition HB 371, she was willing to meet face-to-face with representatives from the Ohio Legislative Action Committee of CAI to discuss the many concerns with the legislation as drafted and to hear our ideas in the alternative. We shared our beliefs that the vast majority of "problems" in condominium and homeowner associations are attributable to owners not understanding what it means to own and/or live in a deed restricted community. Our strongest recommendation was to improve the disclosures required when a unit or home in a deed-restricted community is listed for sale.
Also, we asked Rep. Grossman to consider supporting "Super Lien" legislation that would create a priority lien status for Ohio's condominium and homeowner associations. While she made no promises, Rep. Grossman seemed receptive to the idea and her staff is now working on drafting new language to be introduced in substitution of the existing language in HB 371. No further action on HB 371 will be taken this legislative session.
On a separate note, Rep. John Rogers of Lake County committed to sponsoring a separate super lien bill and recently introduced it as HB 572. Called the "Ohio Community Association Preservation Act" HB 572 will create a priority lien in a foreclosure sale to ensure that the association recovers at least 6 months of fees at the time of a sheriff's sale. A copy of the bill can be found at http://www.legislature.state.oh.us/bills.cfm?ID=130_HB_572.
To learn more about our efforts to help preserve Ohio condominium and homeowner communities please feel free to contact me directly at and follow this blog for ongoing updates on legislation that matters to you.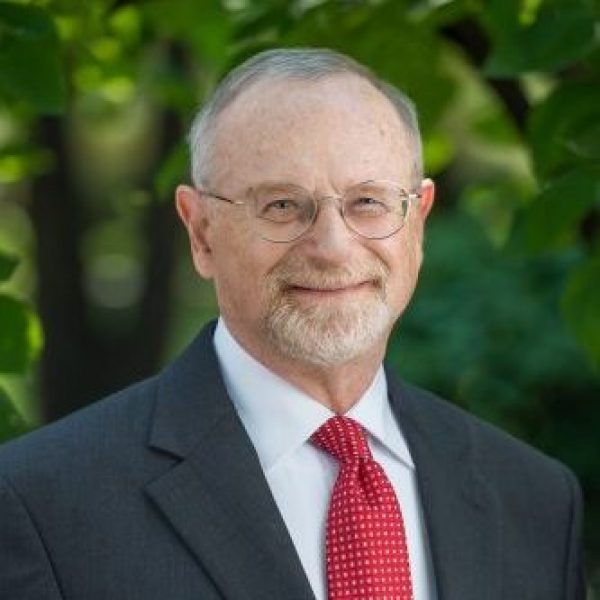 Charles T. Williams
Charles T. Williams is the founder and a principal in the firm. A native of Columbus, Ohio, and a veteran of the Vietnam war, Mr. Williams earned his law degree from Boston College Law School. He is widely recognized as one of Ohio's foremost attorneys practicing homeowner association law and condominium law. Read Charles T. Williams's full bio.