The Care and Feeding of the E-mail Beast
For the past several months we have posted information about the Ohio legislature and the emerging issues regarding solar panels, law reform and manager licensing.  This month, we want to interrupt the comments regarding the various goings-on in the Ohio legislature (since there is nothing this month to report), and talk a little about use of emails in conducting Association business.
With regard to the community associations, it is important point to remember is that every email sent between board members and from board members to owners is discoverable in any litigation involving the Association.  Hence, if email is sent by a board member from the board member's personal computer or email address, then the entire email history of that board member's personal computer will be on view by the courts and lawyers involved in litigation with the Association. No one wants that.
Therefore, we recommend that every Association have a separate email account to be used only for Association business so that a board member's personal email account cannot be invaded by discovery during litigation.  By the same token, do not use text messages or other social media functions on your telephone to conduct board business.
Like any powerful tool, email must be used with care. A discovery request can include copies of the hard drives of your laptop and personal computers, as well as those over which you have custody or control. Discovery requests also can be very expensive. Avoid these invasions and the expense by creating an exclusive email account for Association communications, and do not ever use personal email accounts or phone applications to conduct board business. 
Call any member of our firm if you have questions about use of emails or social media in the conduct of board business.  614-228-0207.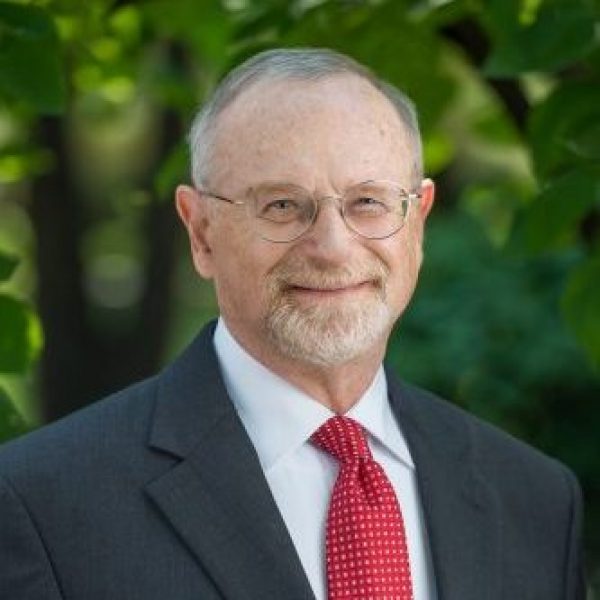 Charles T. Williams
Charles T. Williams (retired) is the firm's founder. A native of Columbus, Ohio, and a veteran of the Vietnam war, Mr. Williams earned his law degree from Boston College Law School. During his years of providing legal counsel, he was widely recognized as one of Ohio's foremost attorneys to practice homeowner association law and condominium law.