The Unit Owner Refuses to Make Exterior Repairs
Whenever we are told by a client that an exterior repair is the owner's responsibility, we first review the condominium declaration and the association Rules to make absolutely sure that the repair is legally the unit owner's obligation.  Typically, an exterior repair involves common elements which under most standard condominium documents would not be the unit owner's responsibility.  Making this determination involves understanding the definition of common elements, the definition of a unit, and the repair obligations set forth in the condominium declaration.  Association Rules regarding repair obligations which overstep the provisions of the declaration will not be enforceable.  Any attempt by the board to enforce Rules that are in conflict with the declaration will mean trouble for the association. 
For example, if a sale of a unit is pending and exterior repairs are needed, the board should be careful not to start enforcement action to hold up a legitimate sale based upon a misreading of the declaration.  Any enforcement action which kills an otherwise legitimate sale would subject the Association to liability for lost profits if the sale is wrongly thwarted by a misapplication of the association Rules.
If the selling unit owner is legally responsible for the exterior repairs, and the sale is imminent, the board can put the buyer on notice of a repair violation.  To do this, the board may record with the county recorder an Affidavit of Facts as allowed by Ohio Revised Code 5301.252.  The affidavit will contain the owner's name, address, legal description of the unit, and recite the precise repair violation.  Once recorded, the Affidavit stands as a public record putting all third parties on notice that the unit is subject to a violation of the condominium repair obligations, making it clear that any sale will not relieve a new owner of the duty to complete the repairs.  The Affidavit will not necessarily stand in the way of the sale, but it will start a discussion between the buyer and seller and the board with regard to getting the repairs done either before or after the sale.  If not, then the buyer will be on the hook for making the repairs, and the Board will be protected in any enforcement action against the new owner.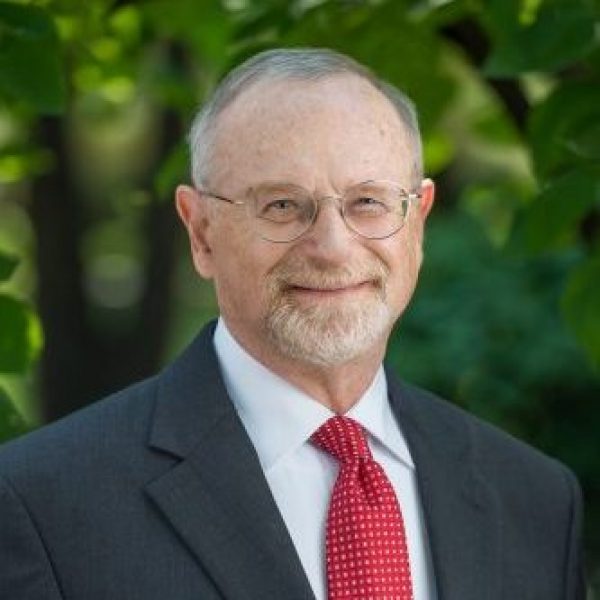 Charles T. Williams
Charles T. Williams (retired) is the firm's founder. A native of Columbus, Ohio, and a veteran of the Vietnam war, Mr. Williams earned his law degree from Boston College Law School. During his years of providing legal counsel, he was widely recognized as one of Ohio's foremost attorneys to practice homeowner association law and condominium law.