Transitioning to Normal After Covid-19
As more and more Ohioans become vaccinated against Covid-19, Williams and Strohm is hopeful that a more normal spring and summer are on the horizon. Times of transition, whether moving into the pandemic or out of it, always bring some uncertainty with them, and it is natural to expect many association members will begin pushing for an absolute and premature abandonment of Covid-19 restrictions. It is important for condominium and homeowner association board members to remember, however, that the pandemic has not yet completely passed and that many of the restrictions enacted by the government are still in place at this time. For example, orders prohibiting mass gatherings, requiring masks, and social distancing protocols remain in effect and the requirements for opening community pools have yet to be updated for the upcoming 2021 summer season. Accordingly, board members should resist the temptation to resume association activities, such as annual meeting or opening pools, without due consideration and observation of applicable restrictions and pandemic protocols—while also beginning to consider how to take prudent steps towards resuming more normal operations. Along those lines, it is advisable that any association that may have missed its 2020 annual meeting due to the pandemic begin making plans and consulting with their counsel on how best to proceed with an annual meeting in 2021.
Our firm anticipates that the state will be removing and/or loosening many restrictions in the near future, and we will continue monitoring and updating our clients as new information becomes available. Still, it remains wise to approach the end of this trying time with caution to avoid stumbling into some mess just before crossing the finish line.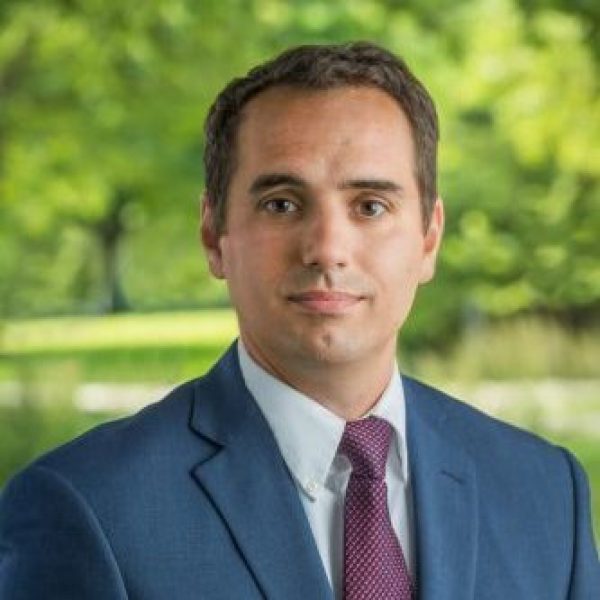 Jesse Kanitz
Mr. Kanitz has been practicing law since 2009 and has gained significant experience in the areas of real estate and creditors' rights. Mr. Kanitz is admitted to practice in all Ohio courts and the Federal District Courts for both the Northern and the Southern Districts of Ohio and has represented major lending institutions and community associations in more than sixty Ohio counties. Read Jesse Kanitz's full bio.