Updates to Ohio Law Regarding Solar Panels
            As you may know, the General Assembly recently adopted a number of updates to both the condominium statute (Chapter 5311) and the HOA statute (Chapter 5312) in the Ohio Revised Code.  Our office has been carefully following the bill as it worked through the legislative process, and the final law signed by Governor DeWine has resulted in a number of changes that may affect your community.  One area in particular in which the Legislature sought to make significant updates involves the installation of solar panels. 

            Through the new legislation, the Legislature has addressed solar panels in condominiums for the first time.  It is important to note that condominium declarations may continue to completely prohibit solar panels.  If solar panels are not prohibited in your declaration, however, the new law permits unit owners to install them on the roof of their unit if there are no units directly above or below and either the declaration specifically authorizes their installation, or the roof is defined as part of the unit.  As a result, depending on the language in your governing documents and the layout of your condominium, it may be necessary to amend your declaration to either allow or prohibit solar panels.  If solar panels are permitted, the board can still establish reasonable restrictions concerning the size, place, and manner of placement of panels.
            The section of the updated HOA statute regarding solar panels is very similar to the condominium statute.  Solar panels may be prohibited by the deed restrictions, but if they are not prohibited lot owners may install solar panels on their lot so long as they are responsible for the maintenance and repairs of the area on which the solar panels are installed.  Unlike in a condominium, it is likely that the lot owner is responsible for the maintenance of the roof of their home and other parts of their lot.  This means that solar panels are probably going to be permitted, subject again to reasonable rules and regulations of the association, unless the deed restrictions specifically prohibit them.
            Solar panels are likely to become an issue for more and more communities as energy prices rise and technology continues to improve.  Condominium and HOA boards should make plans now as to whether they want to allow or even encourage solar panels or if they want to restrict or prohibit them in their communities.  It may be necessary to amend your documents or adopt carefully crafted rules to make sure the wishes of your community regarding solar panels are implemented and protected.  Contact our office at 614-228-0207 and speak to one of our attorneys about how your condominium or HOA may be affected by the new solar panel legislation.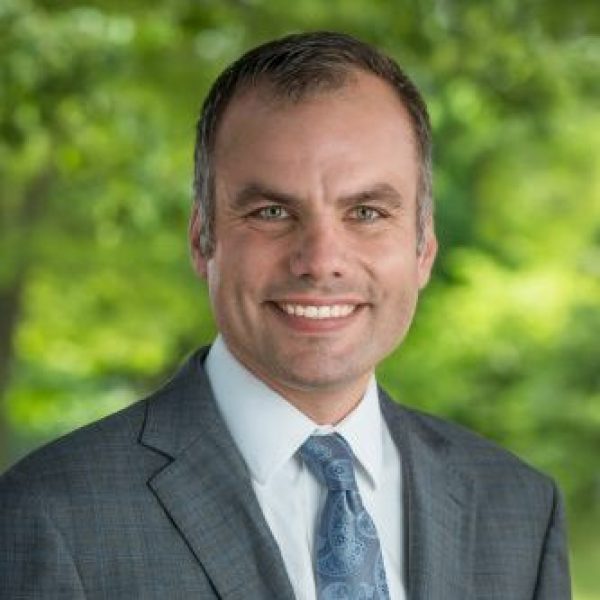 Brad Terman
Mr. Terman has been practicing law since 2008 with experience in many areas of law including civil litigation, creditors' rights, landlord/tenant, and community association law. He has extensive experience in bankruptcy and collection matters and also is admitted to practice in the United States Court of Appeals for the Sixth Circuit. Mr. Terman is a graduate of the Ohio State Moritz College of Law and received his bachelor's degree from The Ohio State University. Read Brad Terman's full bio.