What does the Term "Owner Occupied" mean?
I am often asked by my clients to define "owner occupancy." Some of my clients have leasing restricted communities, and want to know who is an "owner" and who is not for the purposes of enforcing their leasing restrictions. Are immediate family members "owners?" The truth of the matter is that there is a legal definition of "owner" , and that is the persons on the deed or any other person who may have an "equitable" interest in the property, such as land contract purchaser or a beneficiary under an irrevocable living trust. However, it is frequently the case that the Board will want to define who is an "owner" in the Rules of the Association for the purposes of enforcement of their leasing restrictions. Depending on how the governing documents are written, it may be possible for the Board to promulgate Rules which make occupancy exceptions for immediate family members, children, parents and grandchildren being the typical exceptions. In a leasing restricted community anyone who occupies a unit who is not the "owner" may be violating the leasing restrictions unless the "owner" is also living in the unit. The Board should consult with an attorney before writing any such rules to make sure that the Board has the authority to write new definitions for the "owner occupancy" requirements. Please contact our office if your board would like guidance on defining "owner occupancy."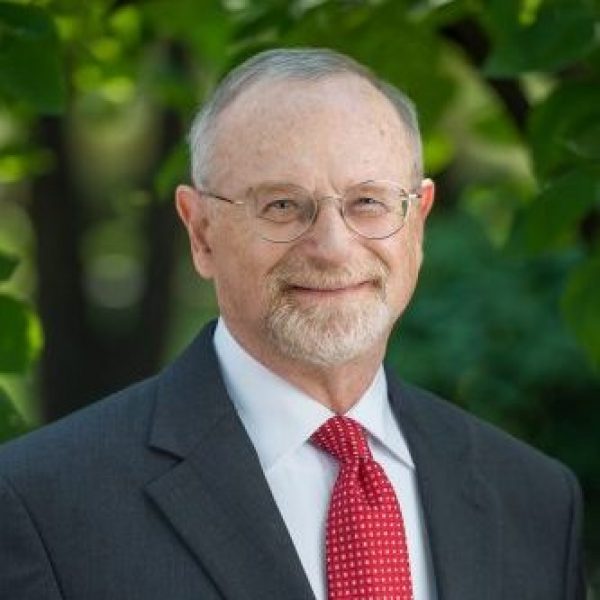 Charles T. Williams
Charles T. Williams is the founder and a principal in the firm. A native of Columbus, Ohio, and a veteran of the Vietnam war, Mr. Williams earned his law degree from Boston College Law School. He is widely recognized as one of Ohio's foremost attorneys practicing homeowner association law and condominium law. Read Charles T. Williams's full bio.