What Does Your Association's Insurance Cover? It May Be More Than You Thought.
Often, we meet with board members who are surprised to know their association's property/casualty insurance policy covers more than the exterior of the building or other portions of the common elements. Depending on how the insurance provisions of the governing documents are written, many governing documents for condominium associations require the association's insurance to cover the exterior of the building and structural portions of the building, as well as certain components of units as defined in the governing documents. Again, depending on how the governing documents are written, this coverage may include upgrades to a unit installed by the unit owners over time, such as upgraded counter tops, flooring, bathrooms, or kitchen cabinets. Some insurance provisions provide coverage that is limited to as "originally installed," which means the association's insurance carrier would only be responsible for replacing the originally installed items and not cover any upgrades made to the unit installed after the initial sale.


At the opposite end of the spectrum, some declaration insurance provisions provide that the association's property/casualty insurance only needs to cover the shell of the building. This type of coverage is often referred to as "studs out" or a "bare walls" policy and does not require coverage of any portions of the unit. This type of coverage places the responsibility of covering repairs to interior walls, windows, and other portions of the condominium unit on each unit owner. Typically, this type of coverage costs almost as much as the broader coverage mentioned in the paragraph above and this coverage has other disadvantages.

What type of property/casualty insurance does your association have? How does it work? What coverage is the board required to obtain to protect against property/casualty losses? How is the association's insurance deductible to be managed- does the owner or does the association pay the deductible? These questions will be addressed at the next Williams & Strohm, LLC Seminar on November 15, 2022. Look for registration materials for the seminar in your email inbox and if you do not have the information regarding this upcoming seminar about insurance, please contact our office at (614) 228-0207 and ask how to register.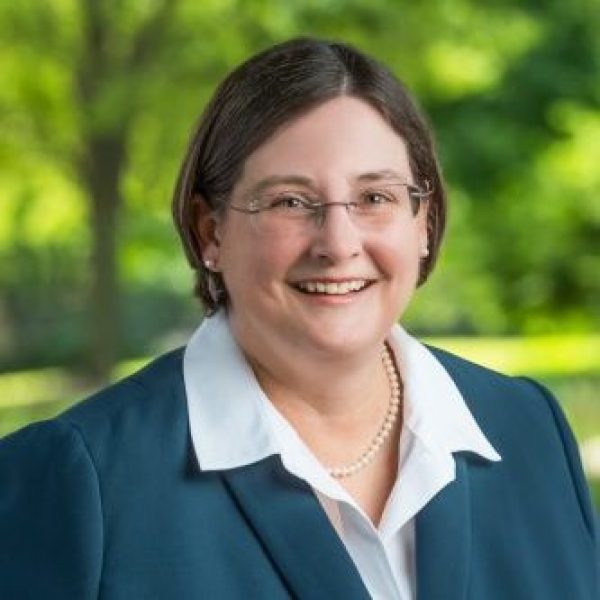 Robin Strohm
Ms. Strohm has been practicing law since 2004 and is a principal of the firm Williams & Strohm, LLC. As a member of the Ohio and Columbus Bar Associations, she is admitted to practice in all Ohio courts and the Federal District Court for the Southern District of Ohio. Read Robin Strohm's full bio.