What One Association is Doing About Speeding
Denver's 9News reports that Roxborough Park Foundation Homeowners Association faced a safety issue, as many drivers would exceed the residential streets' posted 30 mph speed limit—some by more than 50 mph. Because the association's roads are mostly private, law enforcement doesn't have the jurisdiction to hand out speeding tickets there. So the association took matters into its own hands, implementing an enforcement program last November. The association now has a photo radar system to capture the lead-footed drivers in action and will fine residents between $15 and $100 for speeding infractions they or their guests make. In the first month of the program, the radar caught more than 1,400 cars driving over 40 mph. While the program has certainly been effective in catching speeders thus far, some residents wonder if the association has overstepped its boundaries, with a few going as far as refusing to pay their speeding fines as a sign of protest. The HOA says it has every legal right to enforce speed limits, though according to 9News, residents could take them to court to determine whether the association has the authority to slow them and their guests down. So far, no legal action has been taken.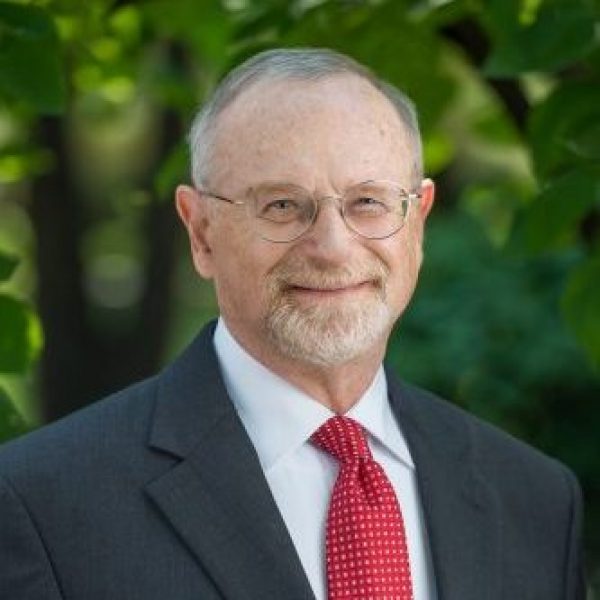 Charles T. Williams
Charles T. Williams is the founder and a principal in the firm. A native of Columbus, Ohio, and a veteran of the Vietnam war, Mr. Williams earned his law degree from Boston College Law School. He is widely recognized as one of Ohio's foremost attorneys practicing homeowner association law and condominium law. Read Charles T. Williams's full bio.