What You Need to Know About Annual Meetings
             The primary purpose of an annual meeting is to elect Board members. A secondary, but important, role of the annual meeting is to act as the association's showcase. It is an opportunity to show your members everything that the board has done over the past year and provide assurance that their association is in good hands. Many associations have their annual meetings before July. With that being the case, we wanted to provide you with information to make sure that you are prepared for your showcase.
             The single most important thing to do to prepare for the annual meeting is to review your association's bylaws. The bylaws will tell you when your annual meeting must occur, where it should be held (generally, anywhere within the county), how and when notice must be sent to the owners, how the nomination and voting process should occur, who may vote, and other important information. In some cases, your bylaws will even specify the agenda for the annual meeting. So, make sure your first step in the annual meeting preparation process is reviewing your association's bylaws.
             You may wonder if your association can conduct the meeting virtually since we are still in a pandemic. Generally, the answer is no because there is nothing preventing gatherings of people. Early in the pandemic, the State of Ohio entered orders prohibiting gatherings of more than 10 people, which effectively prohibited most associations from having in person meetings. Associations still had to meet to elect board members and conduct business, though, so many opted to meet virtually. Those orders are no longer in effect, though, and there are no other similar orders in place prohibiting associations from meeting. The only exception that would; however, allow your association to hold a virtual meeting is if your bylaws specifically authorize your association to hold meetings virtually or through authorized communications equipment. Most of the bylaws we have seen, however, require annual meetings to be conducted in person because they never contemplated that something like the Covid pandemic would occur.             
            We found that many associations that have held virtual annual meetings during the pandemic had greater attendance and owner participation, among other benefits. In response, boards have asked us to prepare amendments allowing for virtual meetings, expanding the ways owners can vote (virtually, instead of just in person or by proxy), and allowing for communications to be sent to owners by email. If your board is interested in amending your association's bylaws, or if you have any questions as you prepare for your annual meetings, please call our attorneys at (614) 228-0207.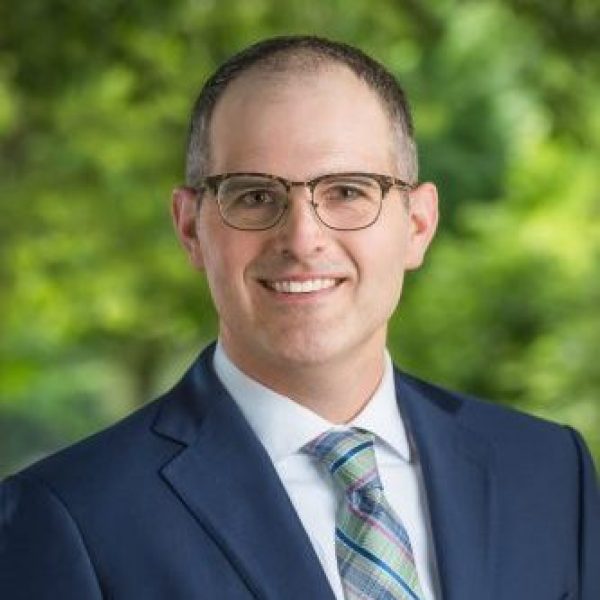 Nicholas R. Barnes
Mr. Barnes has an extensive background in civil litigation with experience in other areas of law, including real estate, community associations, and debtors'/creditors' rights. He is a member of the Ohio State and Columbus Bar Associations and is admitted to practice law in all Ohio courts, as well as the United State District Courts for the Northern and Southern Districts of Ohio Read Nicholas R. Barnes's full bio.