Should the Association Provide Security to the Community?
We all want to feel safe in our condominium communities.  However, Ohio law does not require the Board to provide security against criminal activity in the association.  The Board is often asked by its members to sponsor or participate in community wide security programs such as "Block Watch" and other programs which provide security to the association, including the placement of security cameras and signage on the common elements.  This desire is natural but is problematic for the Board, since to do so will expose the Board and the association to liability for damages and harm which may be caused to residents and guests from criminal activity.  Before any such safety program is undertaken by the Board, it should be thoroughly vetted by association counsel and the association's insurance carrier for ways to limit or eliminate possible liability in the event the worst should happen.  If your association needs legal advice on these subjects, please contact Williams & Strohm, LLC for a consultation.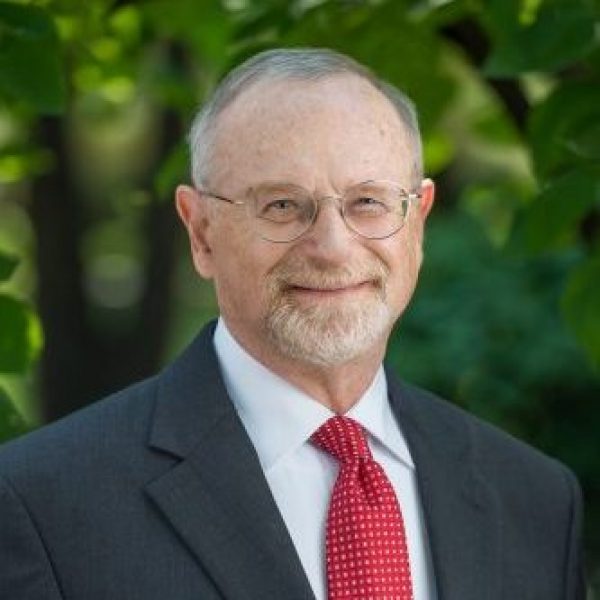 Charles T. Williams
Charles T. Williams (retired) is the firm's founder. A native of Columbus, Ohio, and a veteran of the Vietnam war, Mr. Williams earned his law degree from Boston College Law School. During his years of providing legal counsel, he was widely recognized as one of Ohio's foremost attorneys to practice homeowner association law and condominium law.